IPAC OTTAWA REGION (IPAC OR)
CIC In The Spotlight: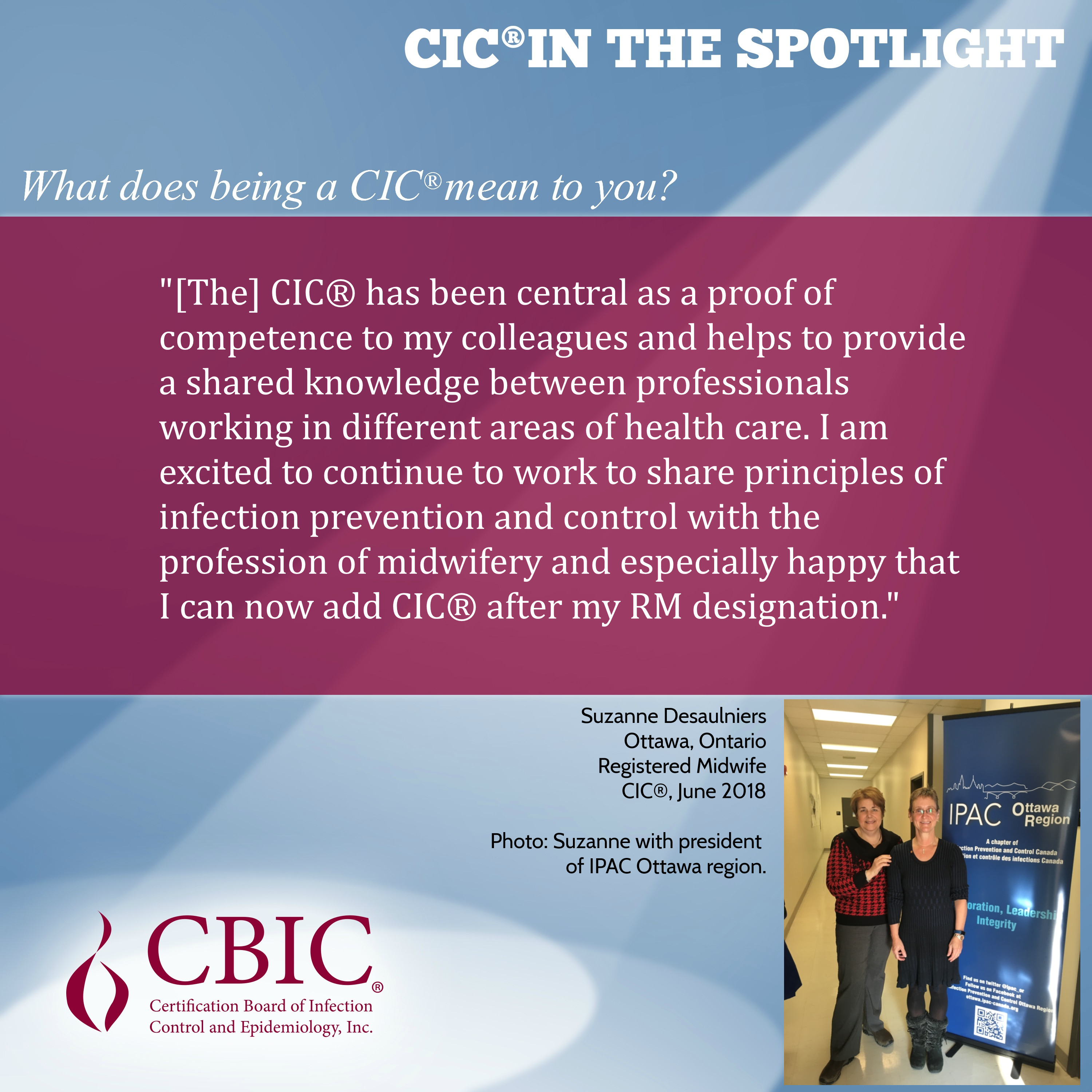 IPAC Canada Conference 2019: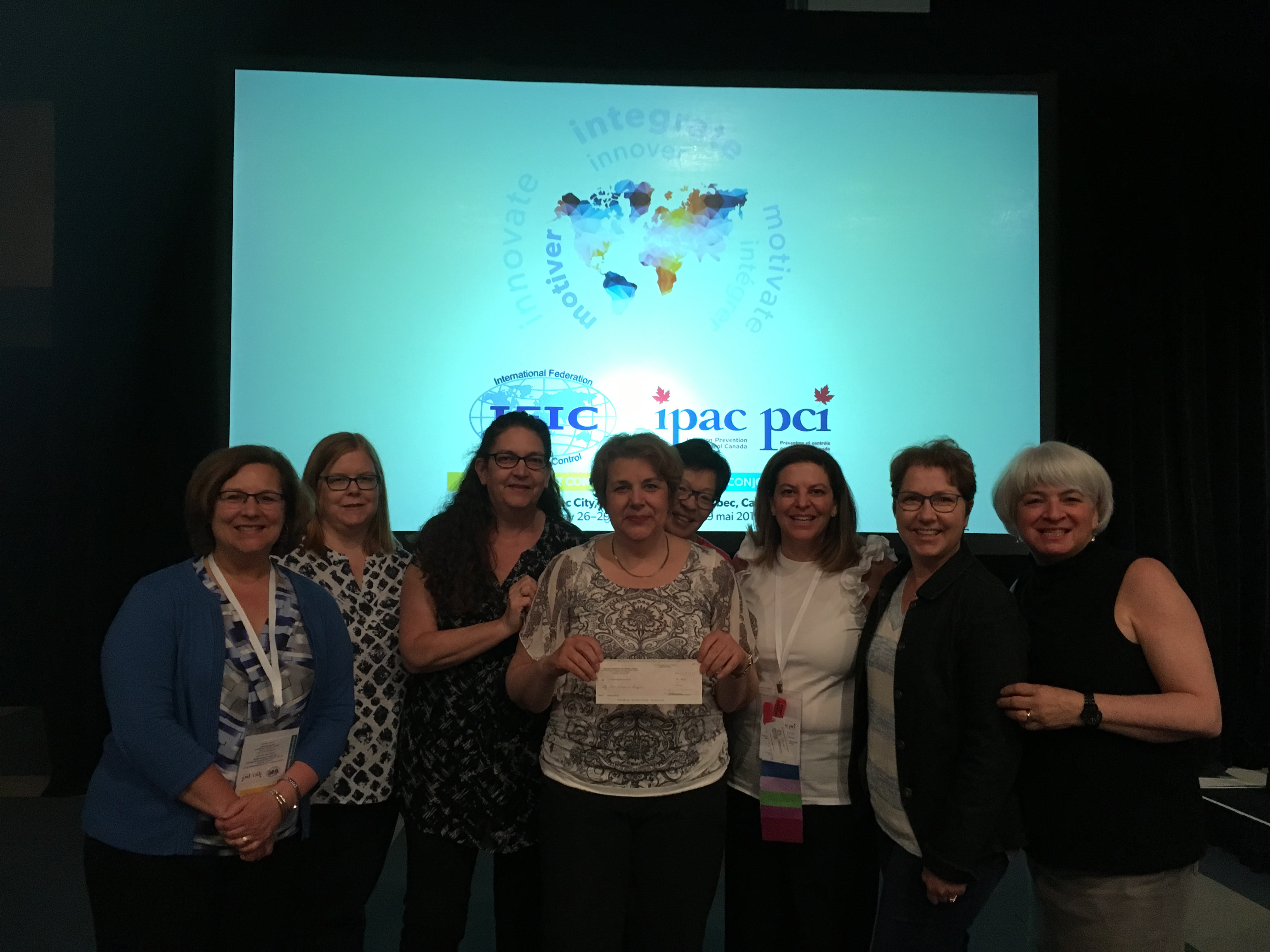 Award for most participation on the IPAC App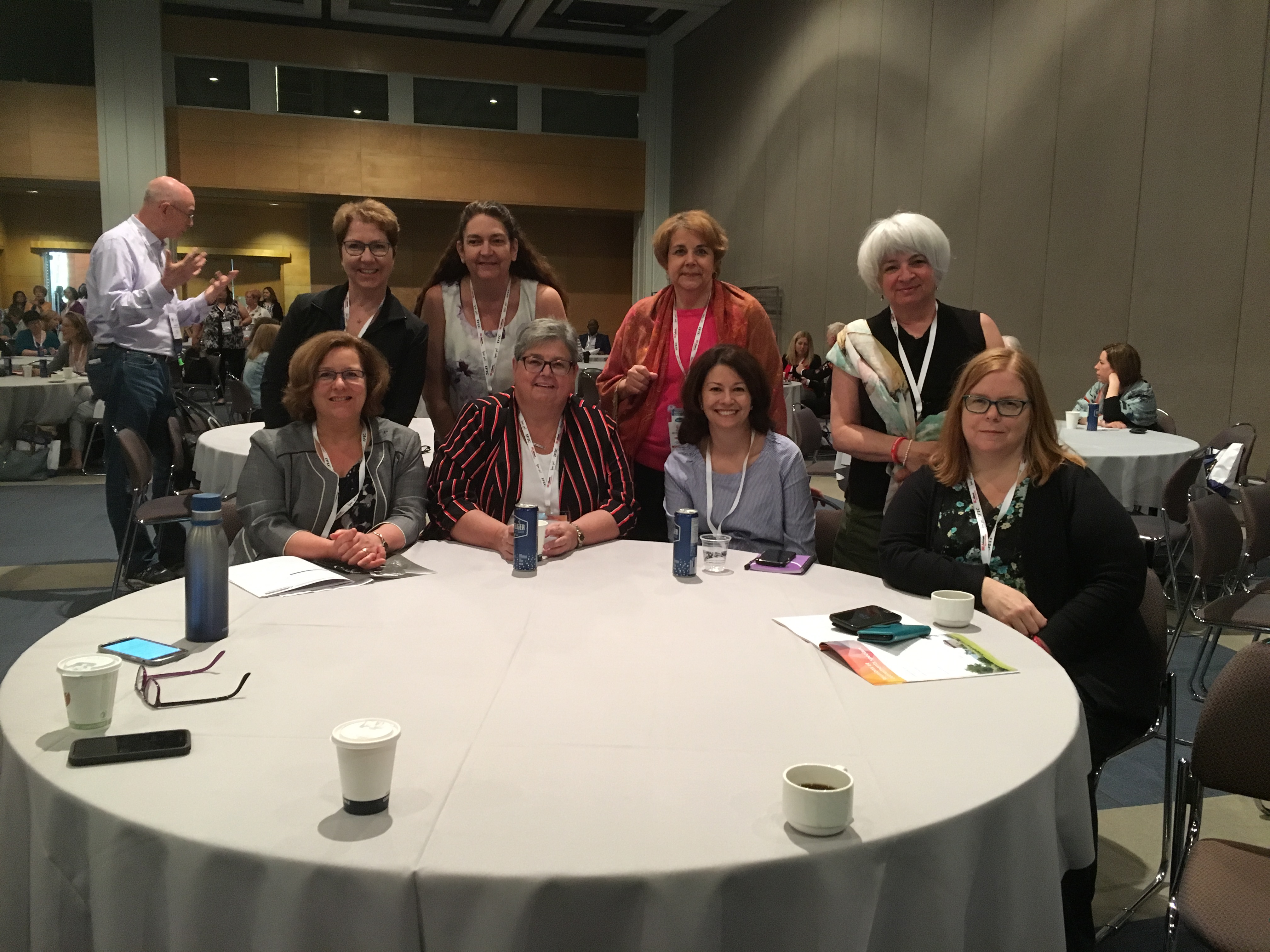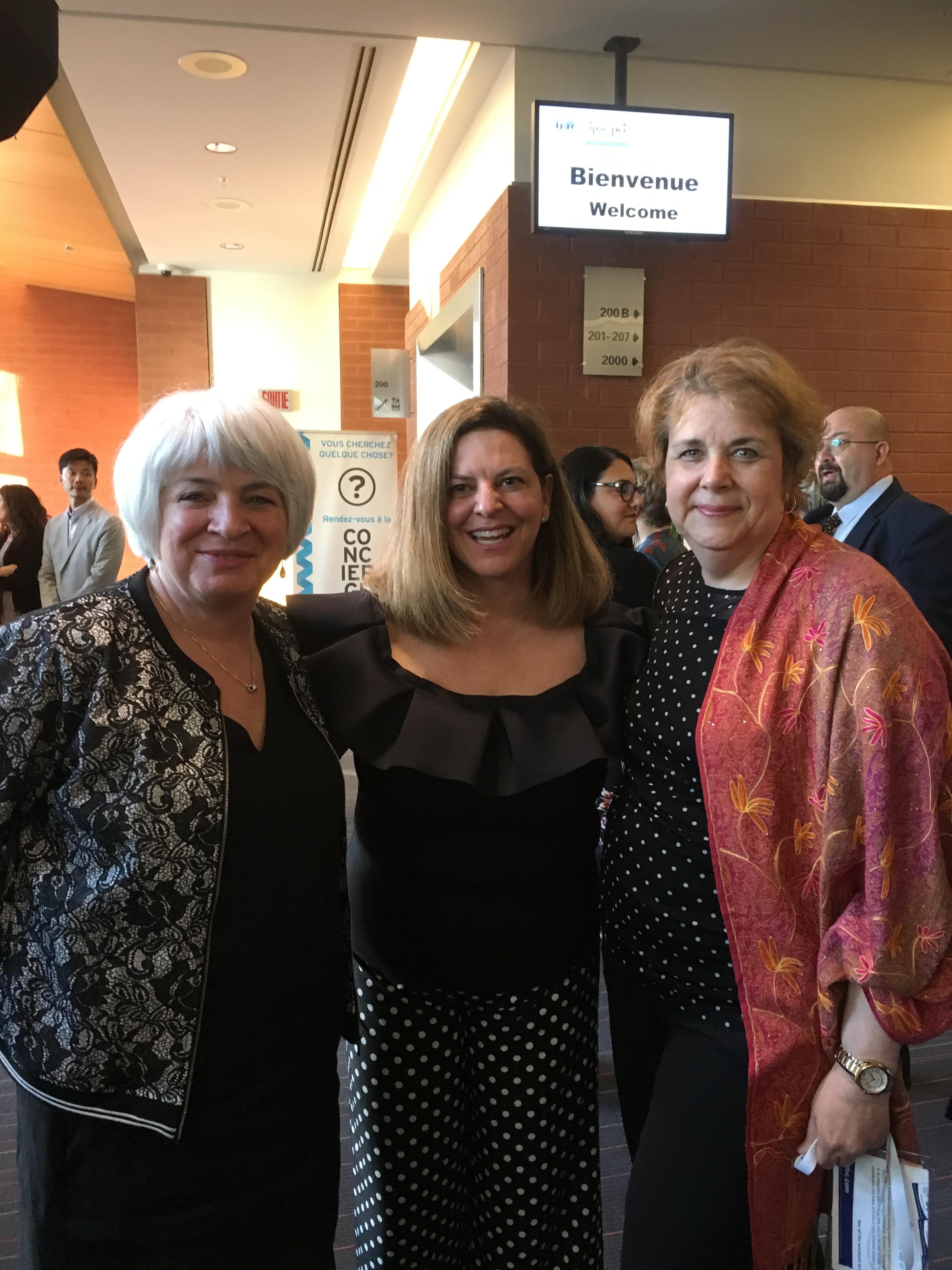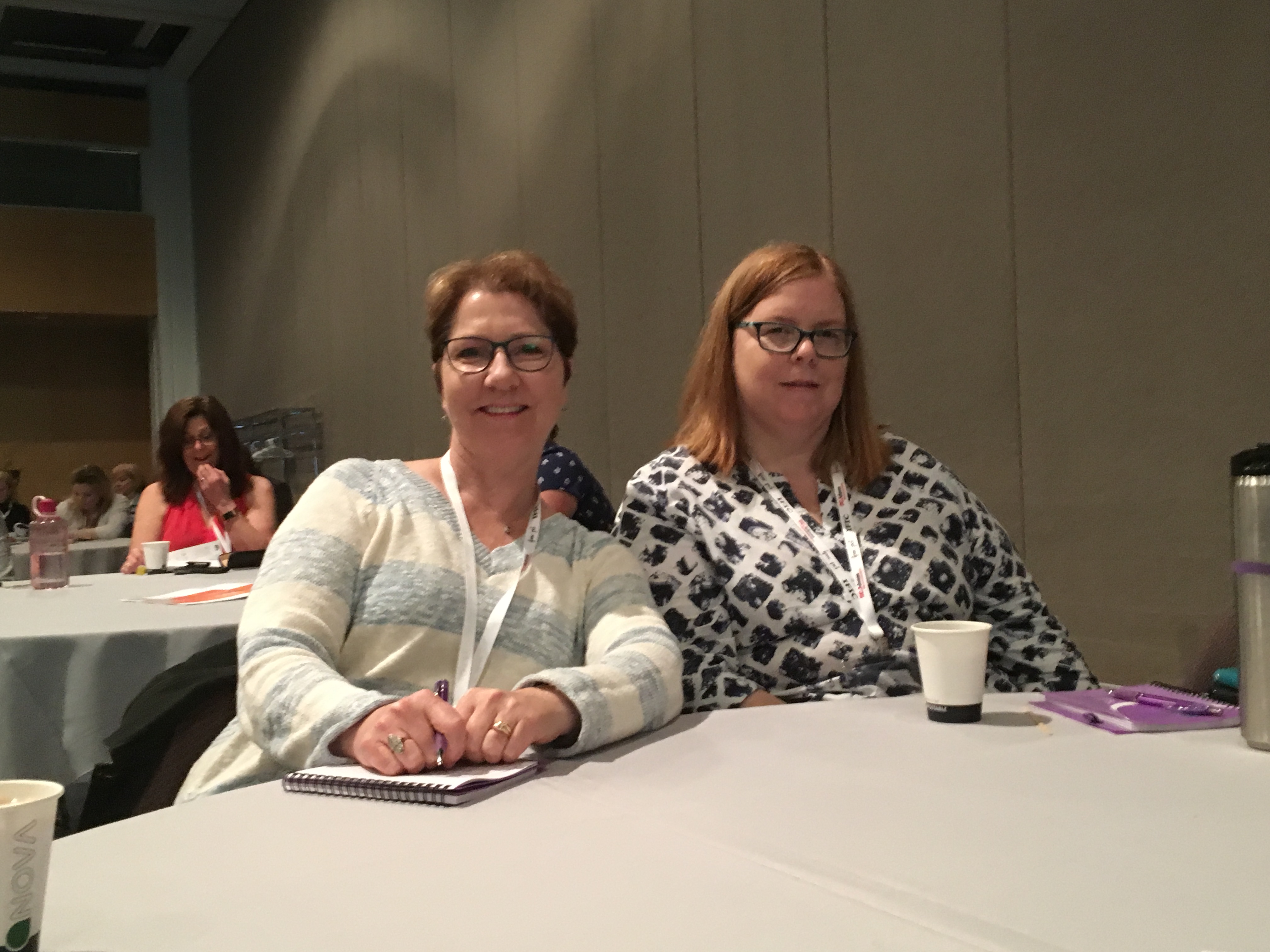 Shelley Hudson and Sandy Peterson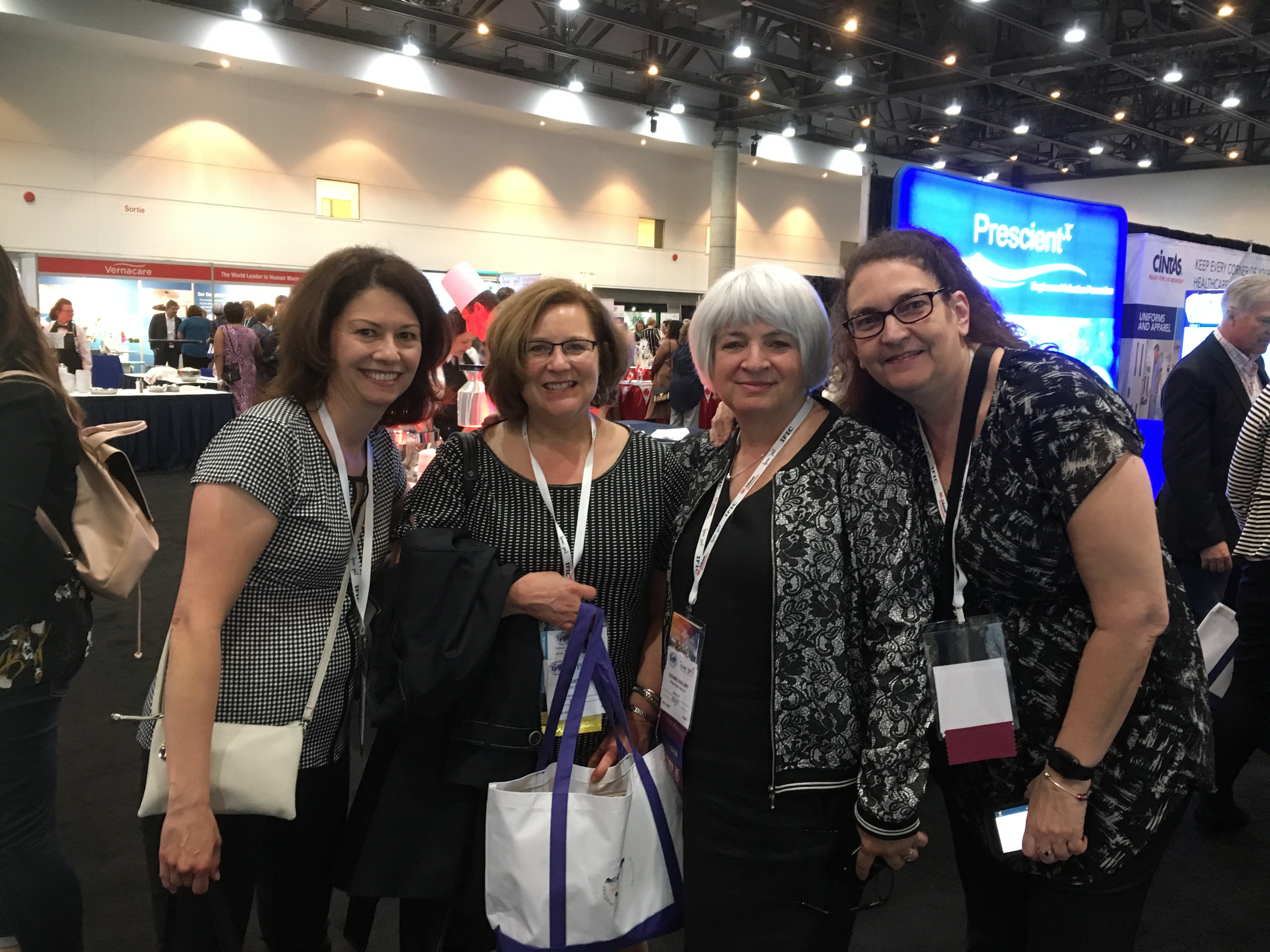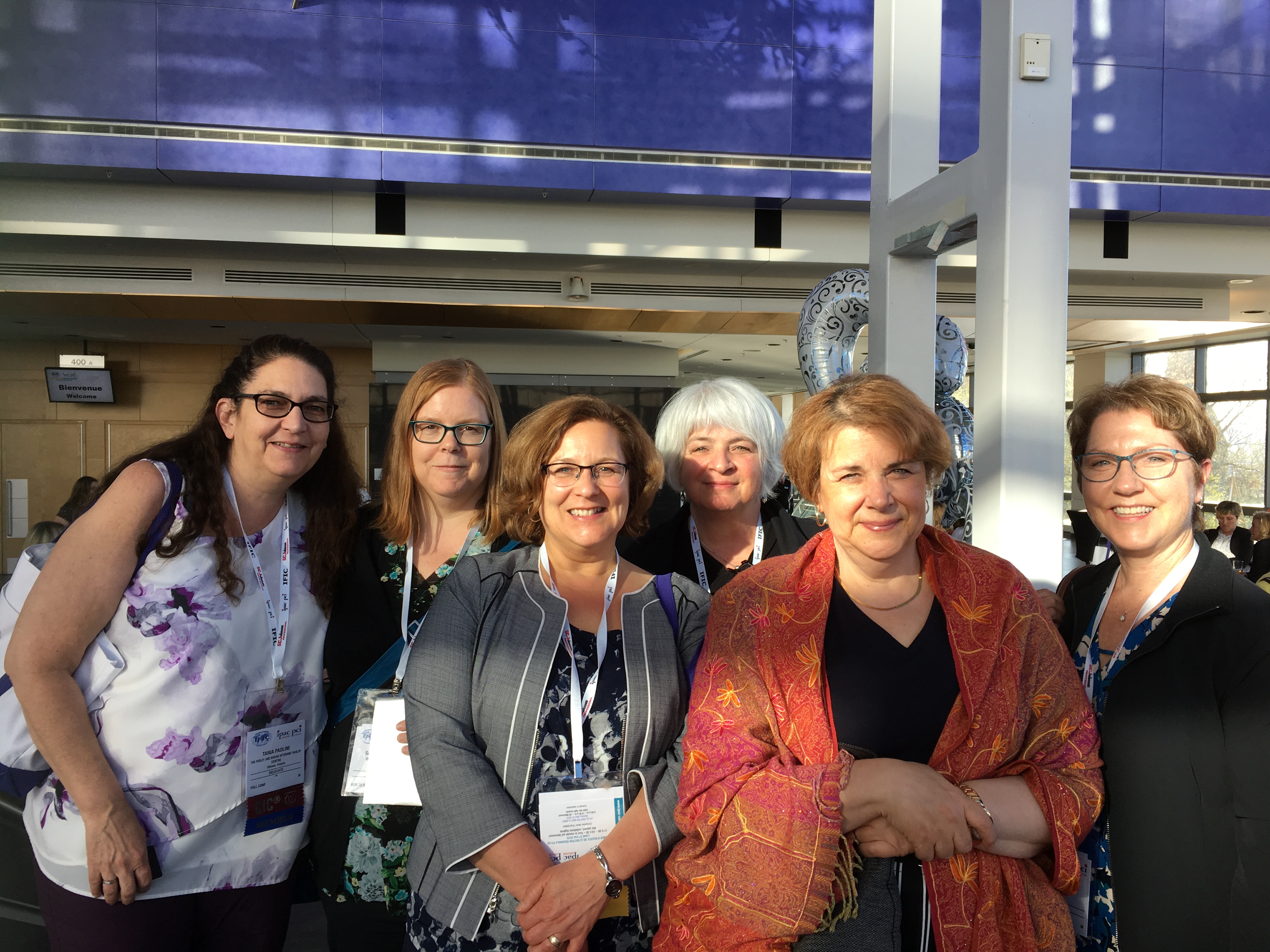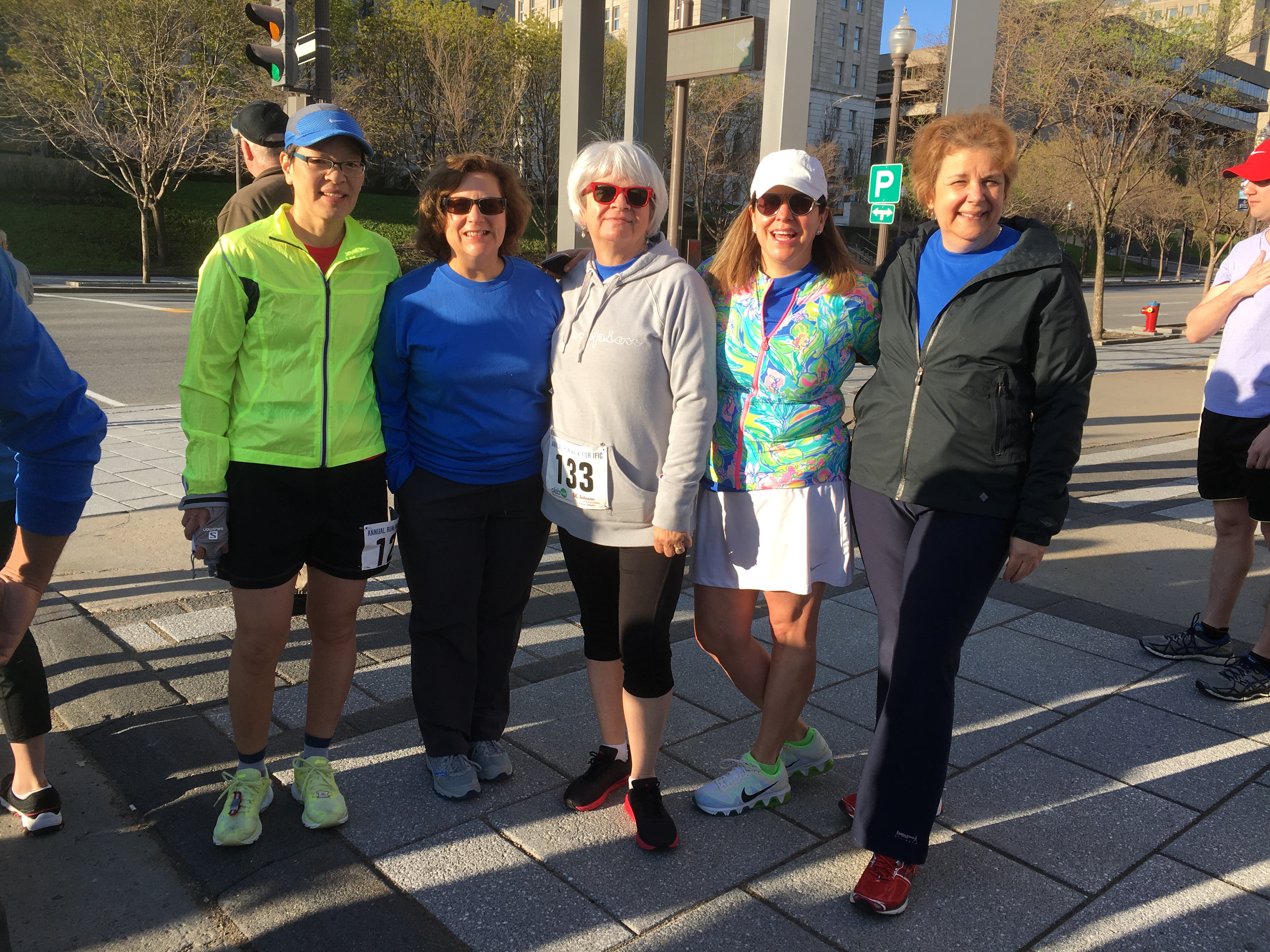 IFIC run/walk
Chapter Achievement Award 2018: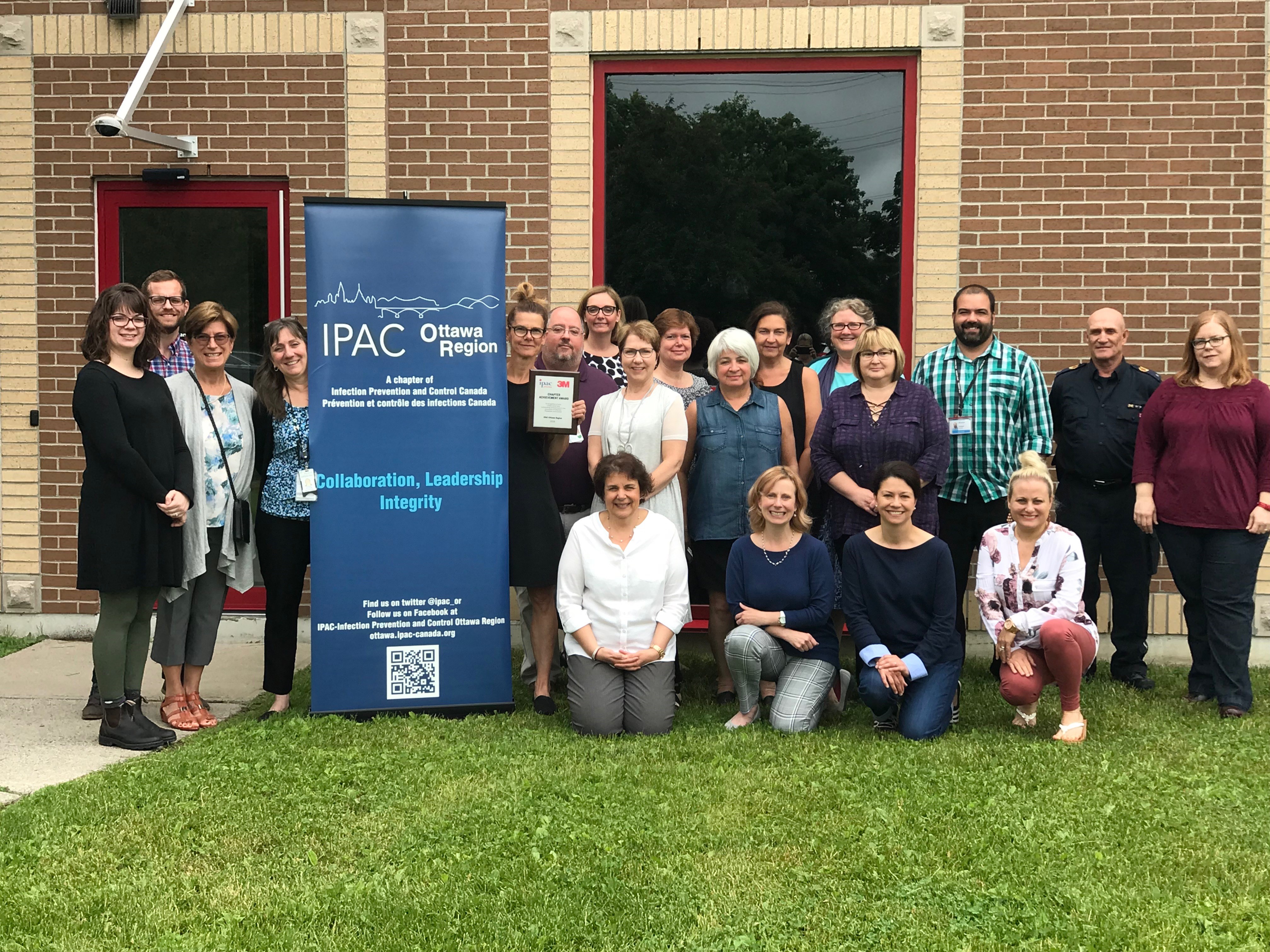 2017 CIC Pinning Ceremony: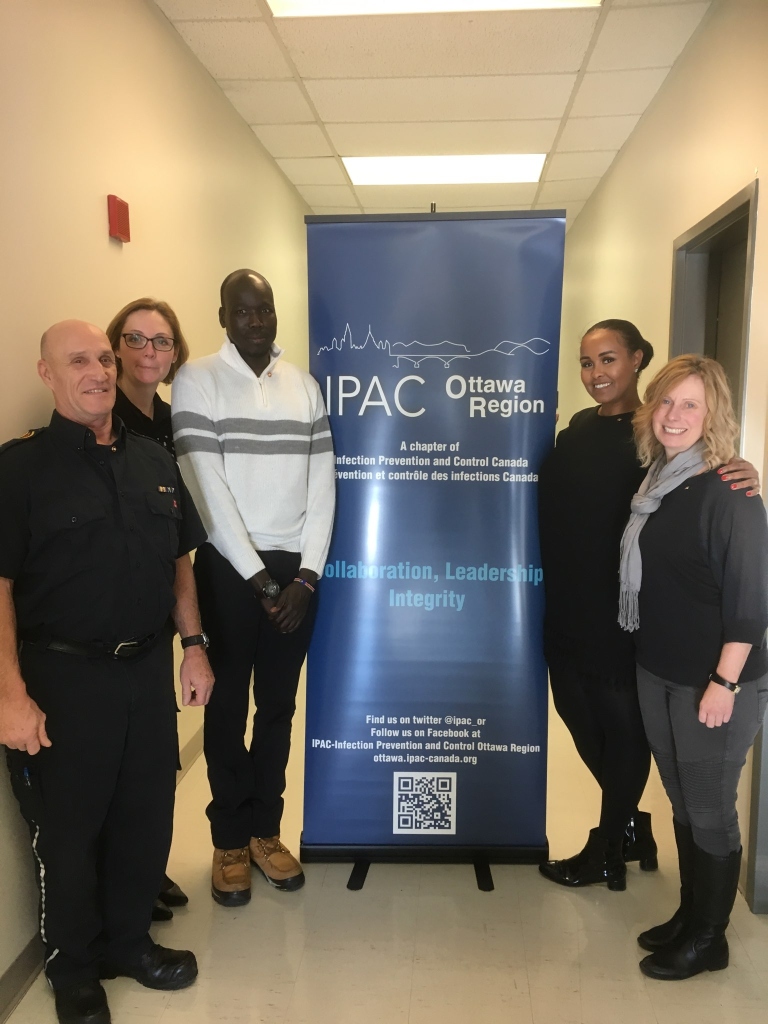 Left to right: Paul Seguin, Annie Lord-Stevens, Ajak Ajamg, Nimo Mohamoud, Aileen Puckett.
Caroline Meguerditchian (not present)
2015 CIC Achievement:
Congratulations to Cheryl Smith, Bev Brown and Philippe Fournier on obtaining their Certification in Infection Control. Cheryl and Bev were presented with their CIC pins by Sam MacFarlane at the June 9th, 2016 chapter meeting.


Cheryl Smith Bev Brown
Poster Presentations from IPAC Canada National Conference May 2014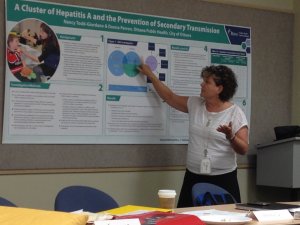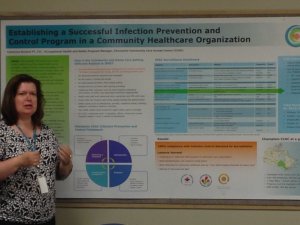 June 2012:
Long time IPAC Ottawa Region member Inez Landry retires! Best wishes from IPAC OR.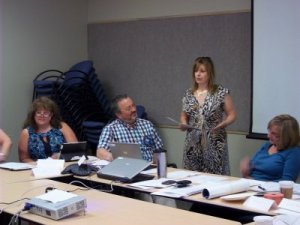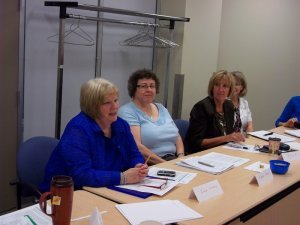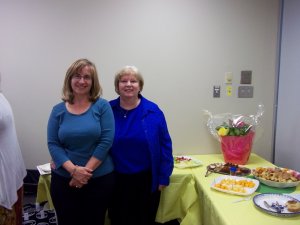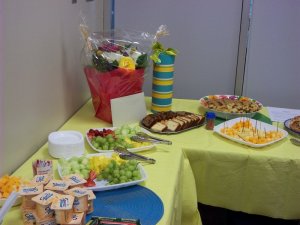 June 2012: IPAC Ottawa Region at the National Conference 2012, Saskatoon